We ensure top-notch app development for all major mobile OS platforms, ensuring the optimal end-user experience within a stable, and fully operational product.
Agile

Mobile App Development
From prototype to full scale, we provide you with a dedicated mobile app development team ready to help you meet your business goals and technical needs. Our end goal is creating and developing the perfect out-of-the-box iOS and Android mobile apps for startups and enterprises.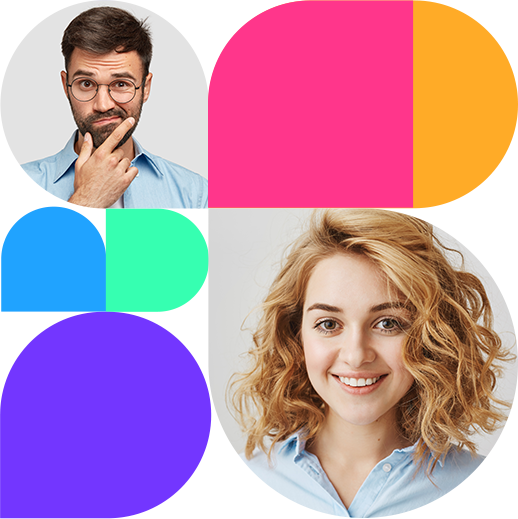 How We Create Apps Differently?
We understand how great of an opportunity the mobile environment can be. We know how mobile app users consume content and we build our design process around simplicity, accessibility, and user-friendliness.
Our process is based on the ongoing conversation between our teams and the client, which helps make sure we all have the same goals in mind throughout the entire process. The Website Designers will build the app tailored according to your business needs.
Stand Out from Competitors

Frequenty Asked Questions
Have any project in mind?