We are a creative team of designers and developers, and with every story we tell, with every design we make we must create perfection.
Let's work together to create something great.
From the moment our company was founded, we have helped our clients find exceptional solutions for their businesses by creating memorable and exceptional design solutions.
We drive toward pushing the boundaries of digital design and development. We combine the latest trends and best practices to build websites and apps that stand the test of time.
Our team is a global family. We strongly believe that the business is operated by the people, and we are focused exclusively on team works and synergy to give our clients the experience there is.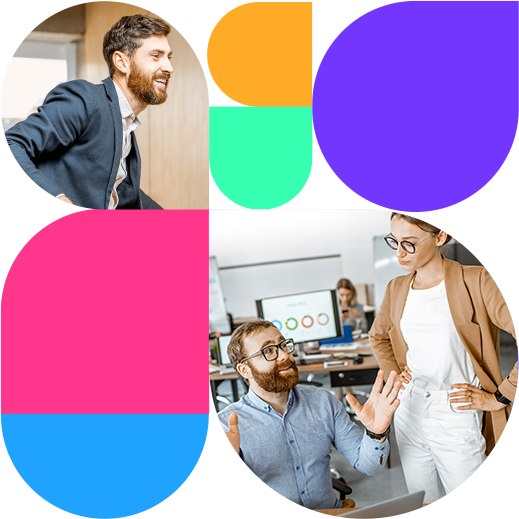 Delivering exceptional digital experiences
We make world-class design solutions, and we're really good at it. Website Designers is a team of experts who are ready to tackle the most delicate projects when it comes to websites and mobile apps development. We love what we do and we bet on the success of each and every project we undertake.
For us it's not just work, it's passion. It's not just clients, it's people's visions. Every project we take on is important to us, and every client becomes our partner.
Our Values, Beliefs, And Company Culture