Keep your website secure, user-friendly, and up to date.
Website Maintenance, Site Security,
Support
Website Designers delivers top-notch website maintenance service, helping businesses across the globe improve the performance and security of their websites.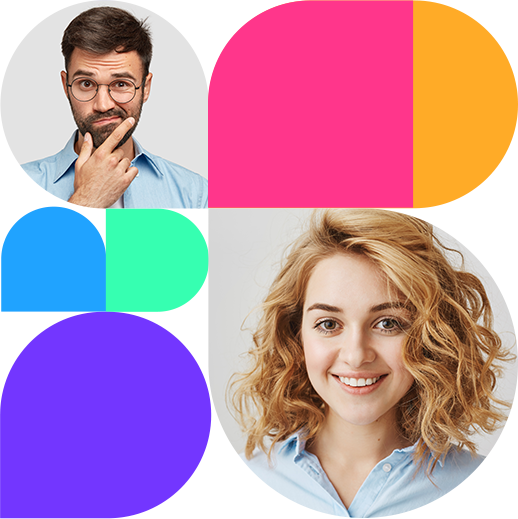 As your partner, we provide your company with a custom and comprehensive website maintenance plan that will help your business deliver a fast, secure, and seamless online experience. Our team of developers can maintain and improve your website with custom-created packages based on your needs. You can eliminate the worry that comes with managing, monitoring, and maintaining your website.
Stand Out from Competitors

Frequenty Asked Questions
We typically complete the requested maintenance within three business days. In many cases we can get to it within 24 hours, but it might depend on the severity of the problem.
Maintenance contracts cover routine updates such as consultation about plugins as well as adding and updating them, fixing bugs caused by styling/scripts on the website, adding meta descriptions and categories, adding photos to a photo gallery, and most text updates.
No, your website will not go down while we conduct routine maintenance work on it. 
We might put a temporary "Under Maintenance" page due to possible errors on the website in order to maintain the highest levels of UX.
Have any project in mind?