Web developers you will love working with.
Get The Website Of Your
Dreams
From custom front-end to sophisticated back-end, our development team handles the heavy lifting to create an engaging website for your business. We ensure all of our web solutions are optimized to meet dynamic user needs for the future.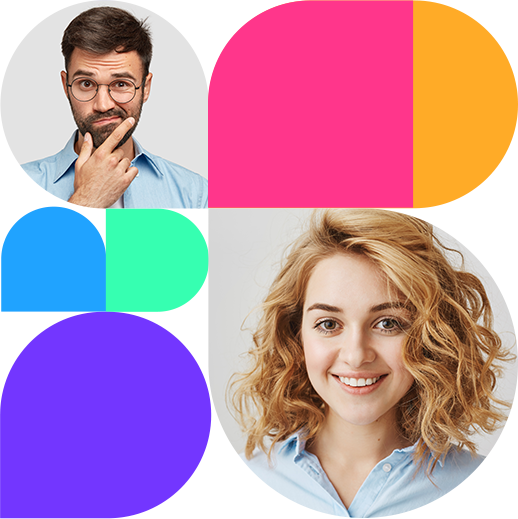 Tailored Web Development Process To Fit Your Needs
Our web development team works seamlessly with our creative team to build a website supported by engaging, beautiful, and user-friendly design. By combining these visuals with the most sophisticated development trends, your website can engage web users and ultimately convert them to loyal customers.
We ensure that your choice of a  web platform is aligned with your business and marketing goals. From CMS to custom code, our dedicated team of developers has the capabilities to take your website to the next level.
Every project is assigned to a dedicated Project Manager, who will support your equally dedicated Account Manager in efficiently managing work quality, time, and budget.
Stand Out from Competitors

Frequenty Asked Questions
It usually takes from 6 to 8 weeks, but every process is different. That's why we are  upfront in the proposal about the complete timeline of the project.
Yes, we have a separate service for website maintenance. You can check it out here.
No! We are open to creating websites on various CMSs, and building custom websites.
Have any project in mind?