Your ultimate partner to get an exceptional website look for your business.
Elevated Website
Experience
Our dedicated team of graphic designers will take your brand vision and transform it into an impactful visual design for your online presence.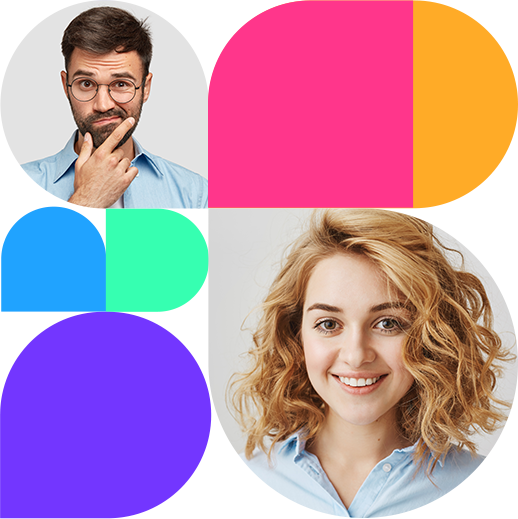 Why Choose Website Designers?
Our team includes some of the top designers and industry professionals that are experts at what they do. Our goal is to make your website stand out from the crowd. We strongly believe in client experience and work on your project as if it were our own. We believe that by working together as partners will be able to create something great.
Stand Out from Competitors

Frequenty Asked Questions
Have any project in mind?