Your app idea is now a reality. With keen attention to detail and the latest design practices, we produce beautifully designed apps that help you reach larger audiences. 
App Design That Makes An
Impact
We aim to understand your business, help design a product that reflects your business goals, and delivers an intuitively beautiful user experience that makes an impact.
Our conversion-oriented UX and UI team of experts will deliver sleek, responsive and user-friendly designs that people will love.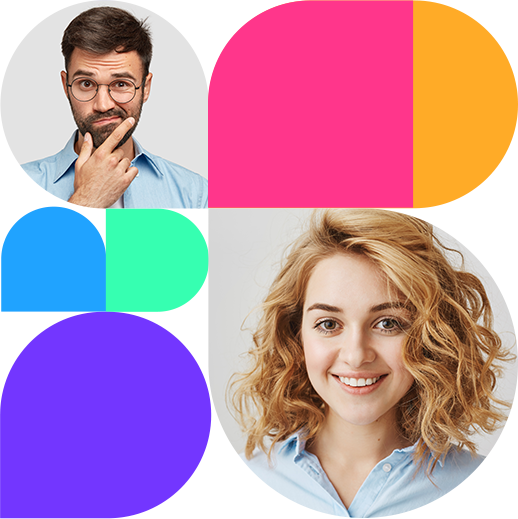 How We Create Apps Differently?
We know that new app users want a simple experience, so we are taking on that challenge and problem and turning it into a seamless, user-friendly experience. 
Each project is unique and custom-made, keeping the process extremely personalized.
Our dedicated team of UI designers, UX strategists, and creative developers collaborate with you to create a custom app to match your brand's goals.
Our process is based on the ongoing conversation between our teams and the client, which helps make sure we all have the same goals in mind throughout the entire process.
Stand Out from Competitors

Frequenty Asked Questions
Have any project in mind?