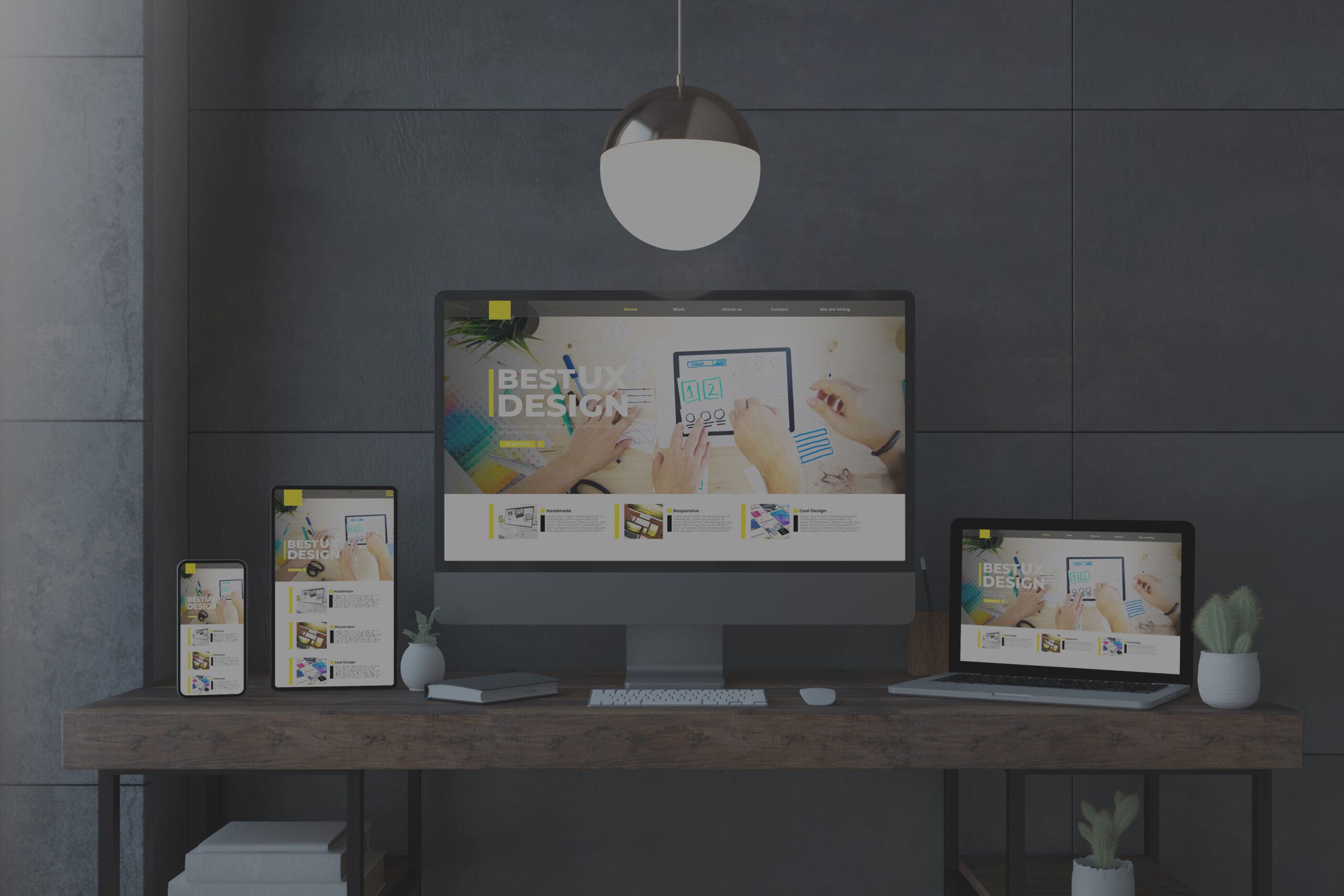 Building Customer Loyalty: 5 Website Design Trends to Explore
Today's business website is far more than a portal to learn about a company's products or services. As one of the first connections between a business and its customers, websites are expected to do more – and provide more – than ever before. Beyond attracting new customers, the modern website must also reward returning customers, effectively building trust and loyalty with every visit.
What if your business website could help foster customer loyalty right from the beginning? Take your web presence to the next level with five exciting website design trends focusing on building and supporting customer loyalty.
Design Trend #1: Responsive Web Design
Today's consumer typically uses a mobile device to learn about businesses around them. Whether these customers are visiting your website from a tablet or smartphone, having a site that displays correctly is essential.
Responsive design is the set of practices web designers use to ensure proper display and function across all computing platforms, including both mobile and desktop computing environments. After all, if a customer accesses your site from a smartphone and is unable to view the site or get it to work properly, he or she is likely to navigate to one of your competitors. Returning customers may also be put off by a lack of proper display or function, causing them to rethink their purchasing decisions with your company.
Responsive design is also important from a search visibility perspective. Google's search algorithm favors websites that are designed from the ground up to be mobile-friendly; in fact, the search engine giant has its own mobile-first index that was launched in 2020. The index uses the content from mobile sites to rank pages. If your company's website isn't responsive to mobile users, you may be missing out on a huge chunk of potential leads.
Design Trend #2: Social Media
Today's consumer is likely to be a regular user of social media platforms like Twitter, Facebook, YouTube, and LinkedIn. These consumers often share their experiences with others on social media. It's no secret that social media has revolutionized the digital landscape, helping to build a strong customer base while attracting new visitors to your company's website.
When visiting business websites, those with prominently-displayed social media buttons are far more likely to be followed than sites without a visible social media presence. These social media buttons drive engagement with both existing customers and new visitors. As a best practice, social media buttons should be displayed on all pages, such as in a fixed navigation bar at the top or bottom of each page.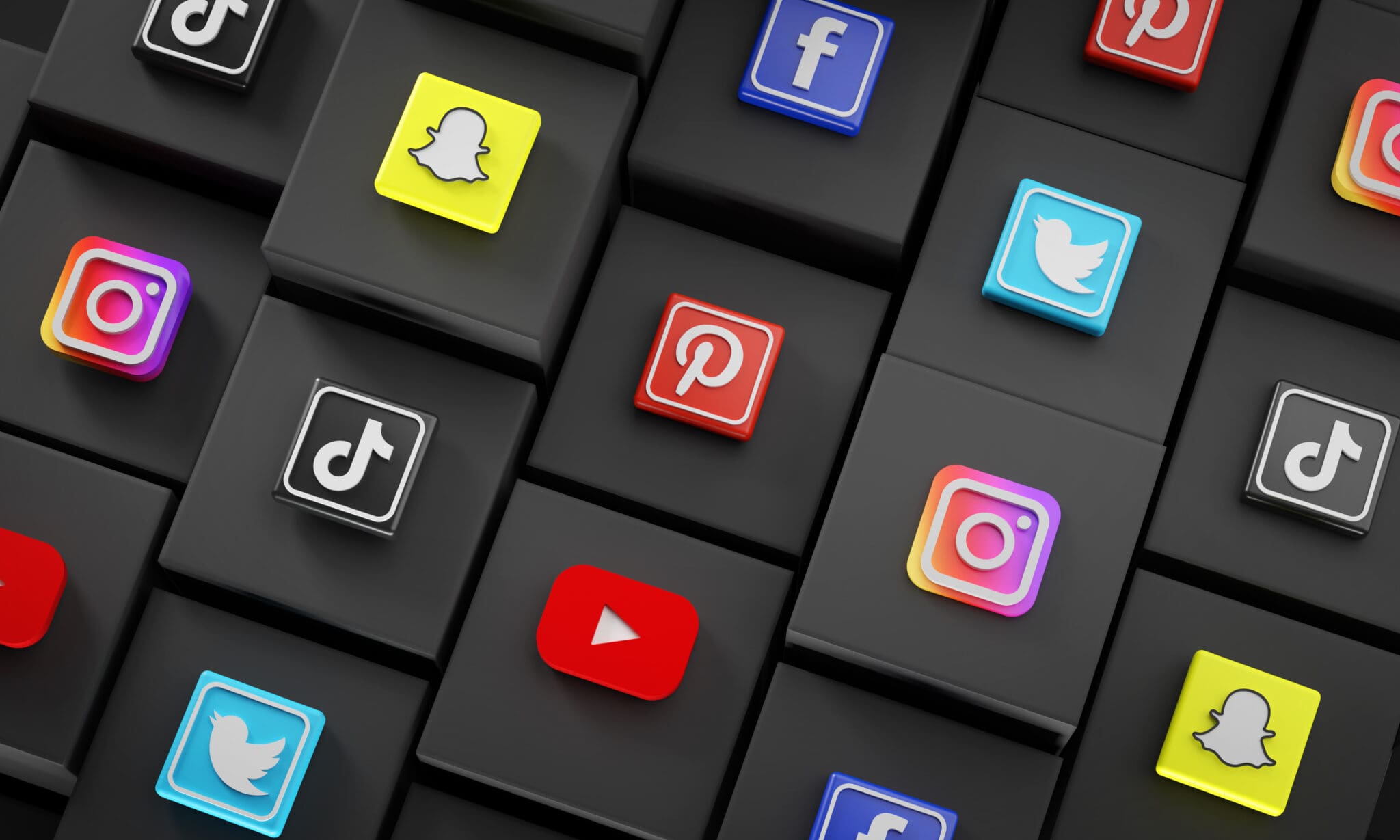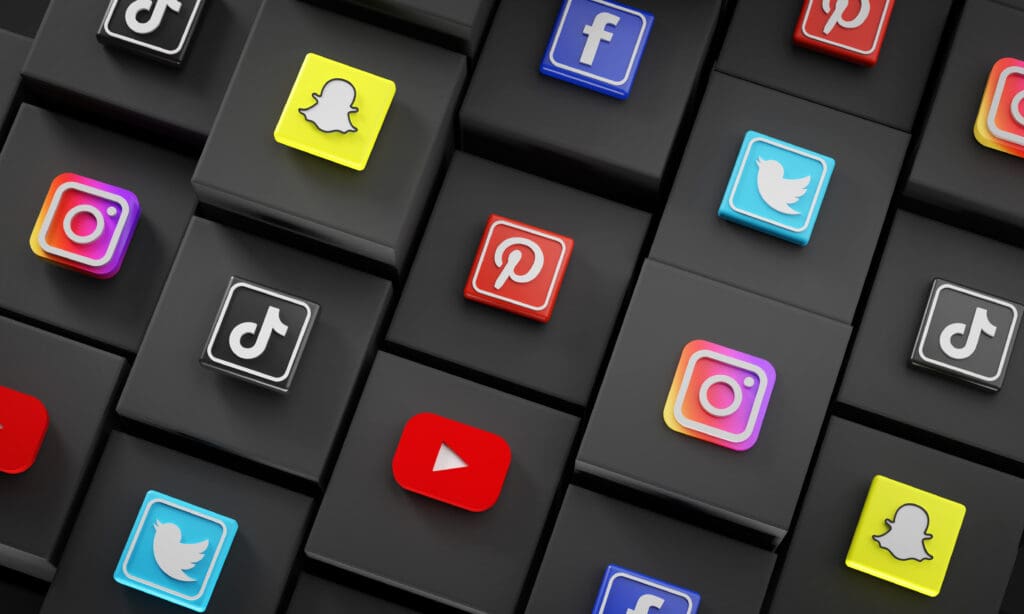 Design Trend #3: Value-Added Features
One of the best ways to build customer loyalty with your company's website is to provide some tangible value for visitors. Value-added features can include regular promotions, downloadable tutorials, client dashboards, or frequent-visitor bonuses. Each of these can encourage customers to return to your site again and again, fostering a sense of loyalty in your customer base. And, as visitors return to your site, you have more chances of making a sale.
Design Trend #4: Referrals
Did you know that your website's design can help to encourage customer-to-customer referrals? This trend requires no proprietary tricks or features to work, either – it relies instead on crafting a website that is easy to use, easy to navigate, and offers visitors a positive experience.
Professionally-designed websites are more likely to be shared from peer to peer. One tip that can drive referrals is to spell out your company's strengths, particularly on contact and home pages. Beyond that, make sure the site gives users a favorable experience, allowing them to find the information they need to make purchasing decisions with as few clicks as possible.
Design Trend #5: Creating Direct Engagement
Too often, business websites are impersonal, sharing only the minimum details necessary to allow visitors to learn about a given company's products or services. If you want your company's website to build customer loyalty, it is a good practice to incorporate engagement as a foundational element of the design.
Direct engagements with site visitors can mean several options, including prominent placement of contact forms, email signup forms, physical and email addresses, and telephone numbers. Some of the best website designs incorporate contact details in a fixed navigation pane at the top or bottom of every page on the site. When you provide these critical details, you are enhancing the visitor experience while putting a human face on your company's digital presence.
Learn More by Contacting Websitedesigners.com Today
Is your company's website struggling with low traffic and poor visibility in online searches? Do you want to build customer loyalty with every site visit? To learn more about professional website design that drives business growth, speak to the design professionals today at Websitedesigners.com. Click on the contact form link to connect with one of our representatives.